Expanding Learning Opportunities

Our Mission
The Mission of the Institute is to:
Provide opportunities for higher education for those already in some gainful employment;
Widen and diversify access to a flexible, innovative and cost-effective system of education to the increasing number of learners who either did not have the opportunity of higher education or for some other reasons cannot engage in face to face mode of study.
Our Vision
To be a Centre of Excellence in the provision of educational services through the Open Distance Learning mode.
Our Philosophy
The Philosophy on which the Institute is founded is premised on the concept that it is to the ultimate advantage of a nation if as many of its qualified citizen as possible are given the opportunity of obtaining university education, especially if such people are already in some gainful employment.
DLI History

The University of Lagos is a dual mode university established by an Act of Parliament in 1962 to deliver qualitative and research-based education to Nigerians and all those who have entered its domain in search of knowledge. It is prestigious, and the most preferred university in Nigeria. The university is located in the cosmopolitan city of Lagos that has an estimated 22 million-person population. Due to its unique and cosmopolitan environment, the University was also required to provide facilities for studies through Open Distance Learning mode.
The Distance Learning Institute (DLI) is the organ of the University that operates and coordinates the Open and Distance Learning programmes. It has an enhanced status as that of a faculty in the University. It has its own Management Board and an Academic Board. It is empowered to formulate its own policies, employ its own staff and be responsible for academic programmes, examinations, supervise its day-to-day affairs and generate funds for its operations.
The University recognizes that ODL is a veritable alternative to increase access to higher education in both developed and developing countries thereby providing unique opportunities to all lifelong learners.
DLI Management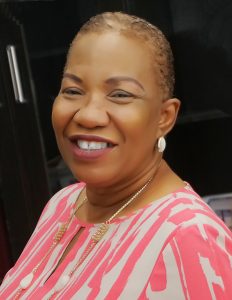 Professor Uchenna Udeani
B.Sc. (Hons) Zoology; PGDE; M.Ed. Ph.D.
Professor of Science Education
Director of Distance Learning Institute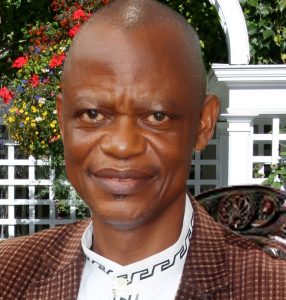 Dr Peter Olayiwola
Deputy Director, Media and Courseware Development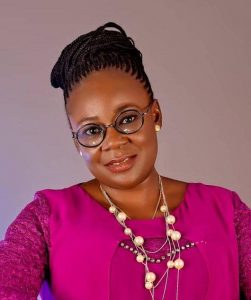 Dr. Folashade Afolabi
Deputy Director, Academic Planning and Development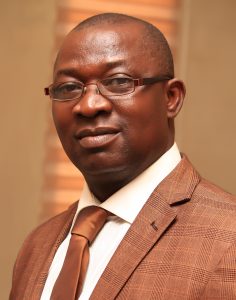 Prof. Johnson Adewara
HoD,  Social Sciences Department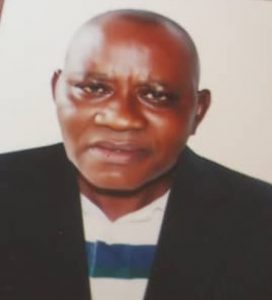 Dr. Sylvester Akinbuli
Ag. HoD, Management Sciences Department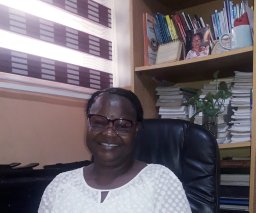 Dr. Adenike Oladipo
Ag. HoD, Education Department
Mr. Olagoke Oke
Institute Secretary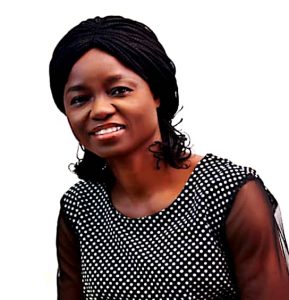 Mrs. Mabel Imona
Chief Executive Officer (Accounts)
Chief Executive Officer (Accounts)
Core Values

The core values of the DLI are an unwavering commitment to: Learner Centeredness, Lifelong Education, Integrity, Learner Support, Egalitarianism, Honesty and Learner Satisfaction.
Objectives
To provide unrestricted access to university education for desiring learners.
Objectives
To continuously provide robust staff training and development programme for optimal performance.
Objectives
To address the needs of diverse learners through excellent learner support services.
Objectives
To collaborate with other Open and Distance Learning Institutions for mutual benefits and best practices.
Objectives
To provide blended learning platforms for knowledge creation and acquisition.
Objectives
To provide demand-driven programmes through Distance Learning for global opportunities.
Objectives
To maintain high-level quality assurance in service delivery.
Apply for Admission to DLI